Our vets perform many surgical procedures at our Bedford animal hospital, including soft tissue surgery, spay & neuter procedures, ocular surgeries, C-sections and more. 
Veterinary Surgery
At our Bedford animal hospital, we offer a wide selection of procedures for cats and dogs using stringent surgical protocols and surgical techniques. 
During each surgery, a dedicated nurse will administer anesthesia and use electronic patient monitoring equipment to continuously monitor your pet. Pain management is also provided. 
After surgery, our priorities shift to pain management and post-operative monitoring. You will also be provided with detailed instructions for at-home care.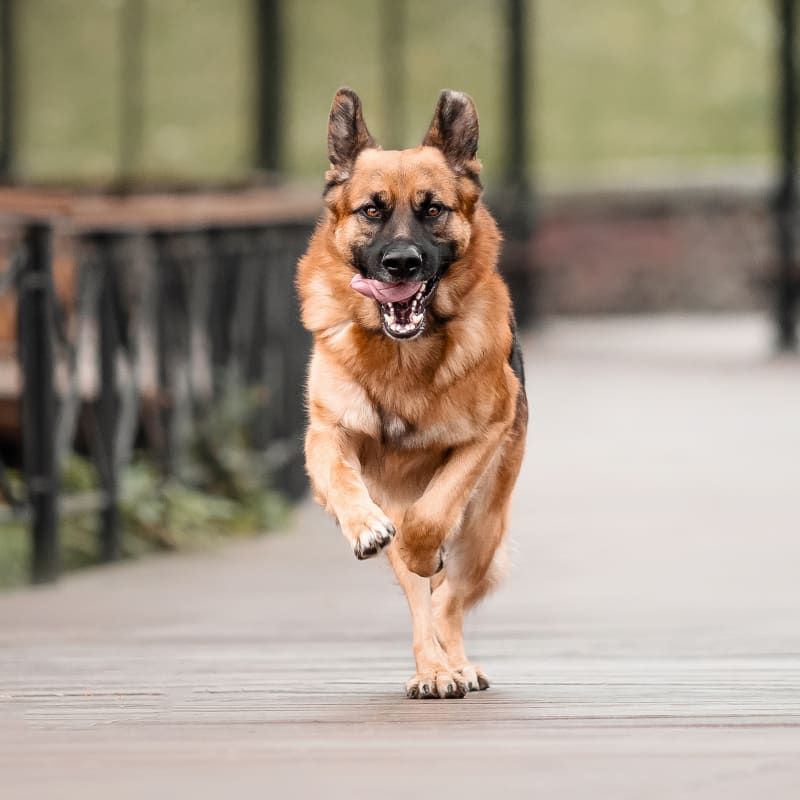 What to Expect from Surgery
We commit to keeping you fully informed about why a certain surgical procedure is being recommended. You'll also have a chance to discuss and ask questions about any post-operative care your pet will need at home. We practice stringent surgical protocols at our clinic. 
Surgical Procedures
Our vets at Fine Animal Hospital routinely perform the following elective and non-elective surgeries:
The Surgery Process
We understand that you may be feeling nervous about the prospect of bringing your pet in for surgery. Please rest assured that surgery is only recommended when it's in your furry friend's best interests. 
We will make sure you fully understand why we are recommending surgery, and that you are confident about making the choice to move ahead. 
Surgical Protocols at Our Clinic
We follow surgical protocols to prevent infection and keep your pet safe and give him or her the best chance at a successful procedure and smooth recovery.