Veterinary Diagnostic Laboratory
Our veterinarians in Bedford use diagnostic tests and tools in our in-house lab to accurately diagnose your pet's medical condition and develop custom treatment plans. 
Vet Diagnostics & Laboratory
Electromagnetic radiation and other technologies are used in diagnostic imaging to help us produce highly detailed images of your pet's internal structures. 
At Fine Animal Hospital, we leverage advanced tools to help accurately diagnose your pet's medical issues. We offer a range of services, from digital x-ray and dental radiology to ultrasound and ECG/EKG. 
With our diagnostic imaging capabilities, we're able to efficiently produce accurate diagnostic information about your pet's condition and provide immediate treatment options.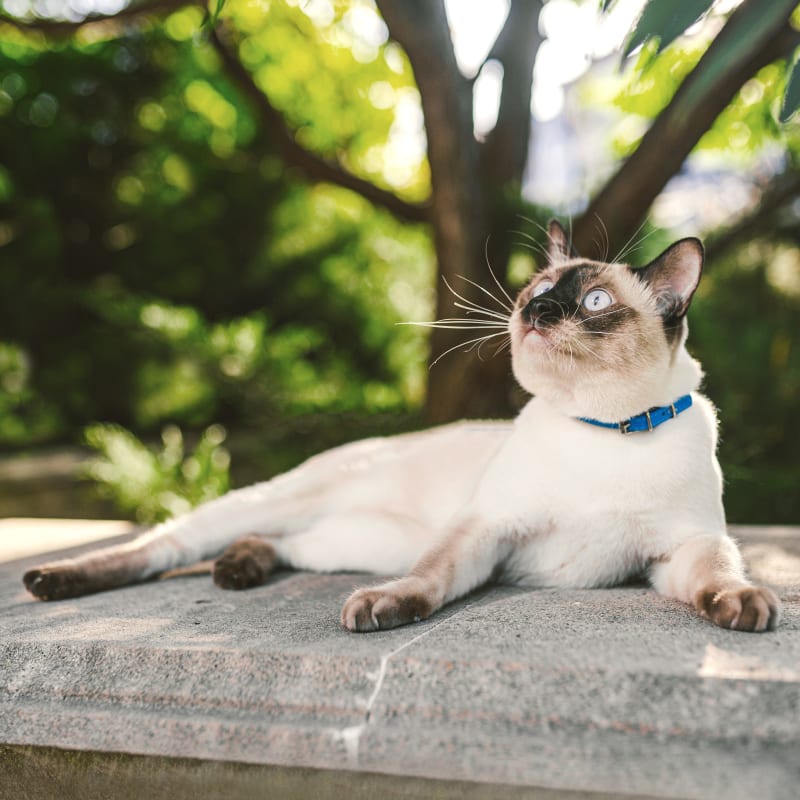 In-House Vet Lab & Pharmacy
In our in-house vet laboratory, we perform tests and get results quickly so we can diagnose your pet's symptoms and start treatment. Our pharmacy is stocked with a range of prescription medications and diets, giving us quick access to any medications your pet may require.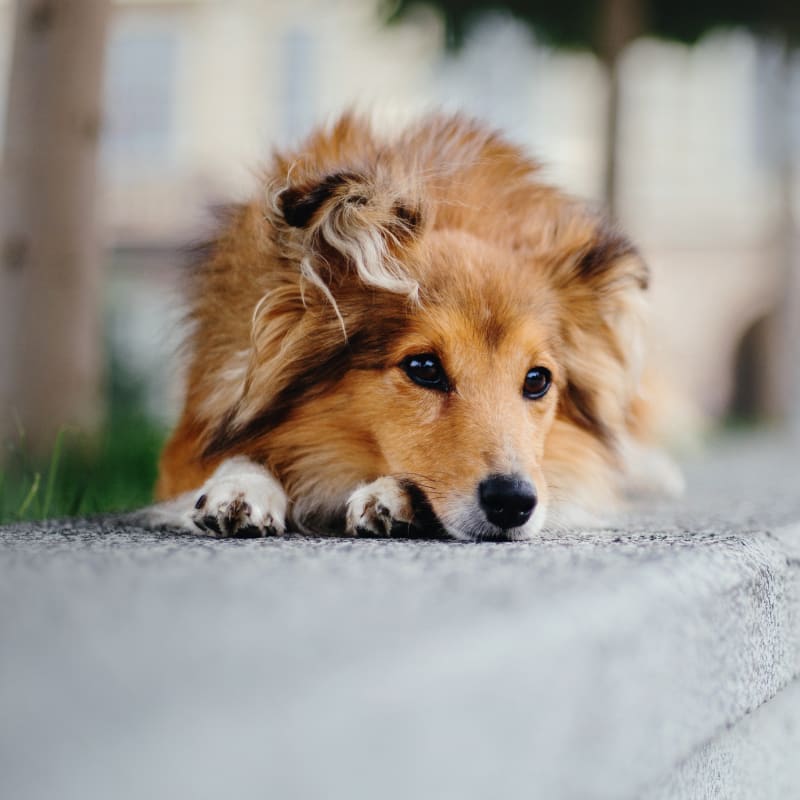 Our Pet Diagnostic Services 
With our in-house vet diagnostics laboratory, we are proud to offer advanced diagnostics that allow our veterinarians to provide an accurate diagnosis of your pet's medical issues. 
Radiography (Digital X-Rays)

With a radiograph (digital x-ray), we can look at your pet's internal systems to find information that may be invisible from the outside. 

Radiography is painless, safe and non-invasive. It uses minimal doses of radiation. Because the level of radiation exposure needed to perform radiography is very low, even pregnant females and very young pets can have this procedure. 

Radiographs may be used to evaluate organs and bones, and diagnose conditions including bladder stones, spinal cord diseases, chronic arthritis, broken bones and some tumors. 

Ultrasound

Using ultrasound imaging, we expose a specific part of the body to high-frequency sound waves to produce images of the inside of the body. 

Because ultrasound images are captured in real-time, we can see the movement and structure of your pet's internal organs, in addition to blood flowing through the blood vessels. 

ECG/EKG

If your veterinarian suspects your pet may have a heart disorder after performing a physical examination, we typically take chest x-rays and an electrocardiogram (ECG/EKG).

This procedure can be done quickly and easily. It reveals valuable information that may be enough to help your vet provide a diagnosis. In other cases, we may need to do a cardiac ultrasound to identify disorders in the chambers of the heart.