Pet Vaccinations & Prevention
Our veterinarians in Bedford have expertise in helping to protect dogs and cats from a wide range of serious diseases and disorders with routine pet vaccinations and parasite prevention. 
Protecting Your Pet
Keeping common diseases and disorders from developing in the first place is key to your pet's great long-term health. That's why our team at Fine Animal Hospital focuses on preventive care. 
We combine pet vaccinations and parasite prevention with regular routine exams to build a solid foundation for your pet's routine healthcare. 
Preventive care offers your pet the best chance at a long, healthy, active life. Our team can work with you to develop a custom preventive care plan for your cat or dog, geared to their unique needs.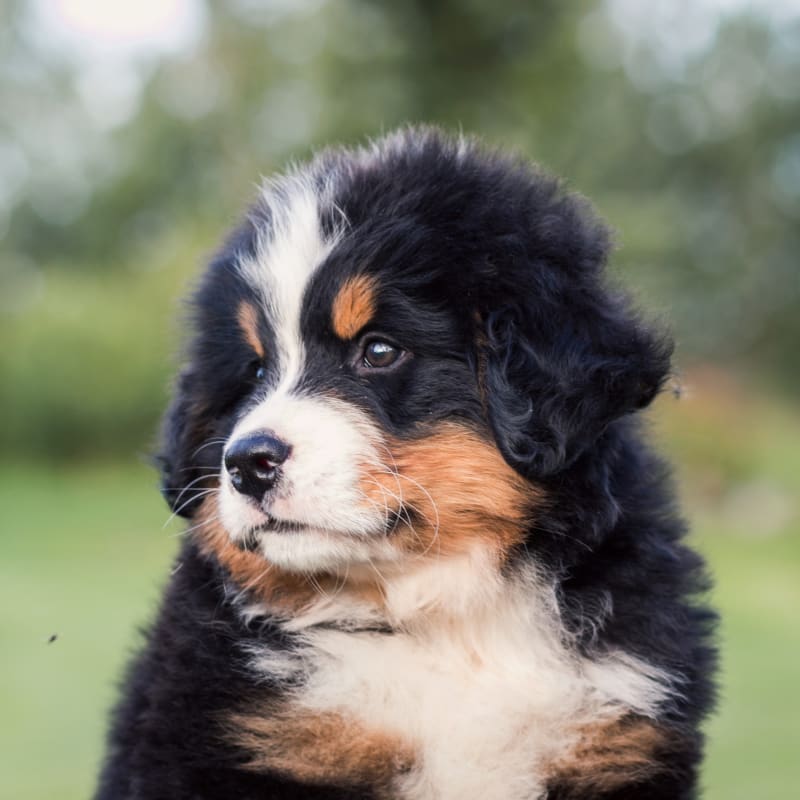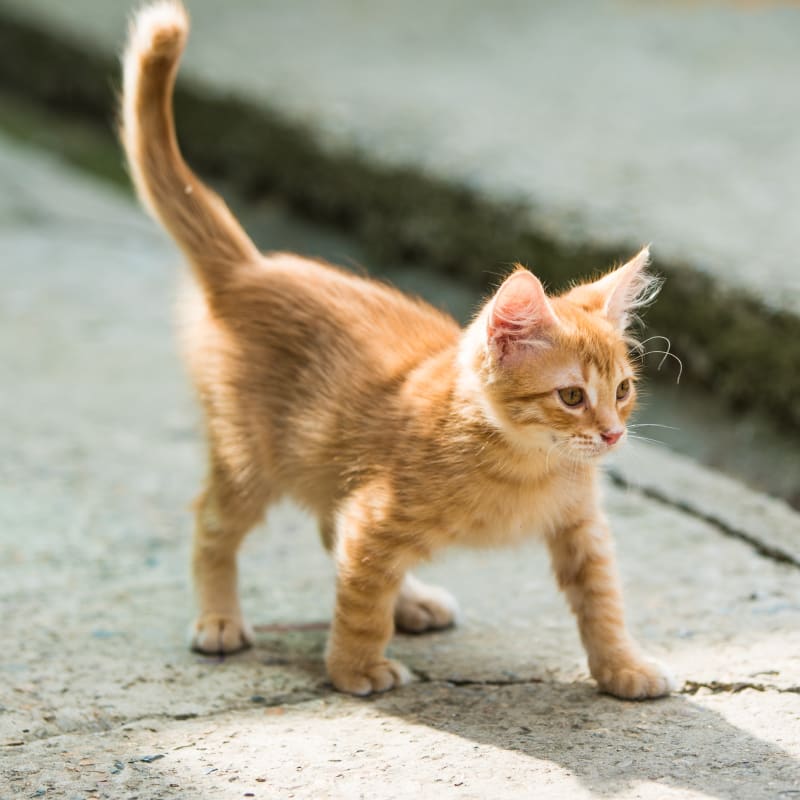 Vaccinations for Cats & Dogs
Current pet vaccinations are vital to protecting cats and dogs from contagious diseases that can often turn serious. Your adult pets will require ongoing vaccinations throughout life to keep them safe and healthy.
Kittens and puppies need shots in their first year of life to protect them from serious diseases and conditions. The first-year vaccination schedule is typically as follows:
6 to 8 Weeks
10 to 12 Weeks
14 to 16 Weeks
5 to 6 Months 
Fleas
Fleas are tiny external parasites that live on animals, lay eggs and feed on blood of mammals.
Ticks
Ticks are external parasites that insert their mouthparts into dogs' skin to consume blood.
Ear Mites
Ear mites are tiny and highly contagious. They live in mammals' ear canals. 
Heartworm
This thread-like parasitic worm spreads through mosquito bites and causes disease.
Hookworm
Shaped like a hook, this parasitic worm uses its teeth to the wall of the small intestine and feed on blood.
Roundworm
The roundworm commonly infects puppies, lives in the intestine and feeds on partially digested food. 
Tapeworm
These flat, segmented worms attach to the walls of your dog's gut using hook-like suckers. 
Whipworm
This worm has a whip-like appearance and can cause severe irritation to the lining of organs.